Airway and Bronchoscopy workshops at Chennai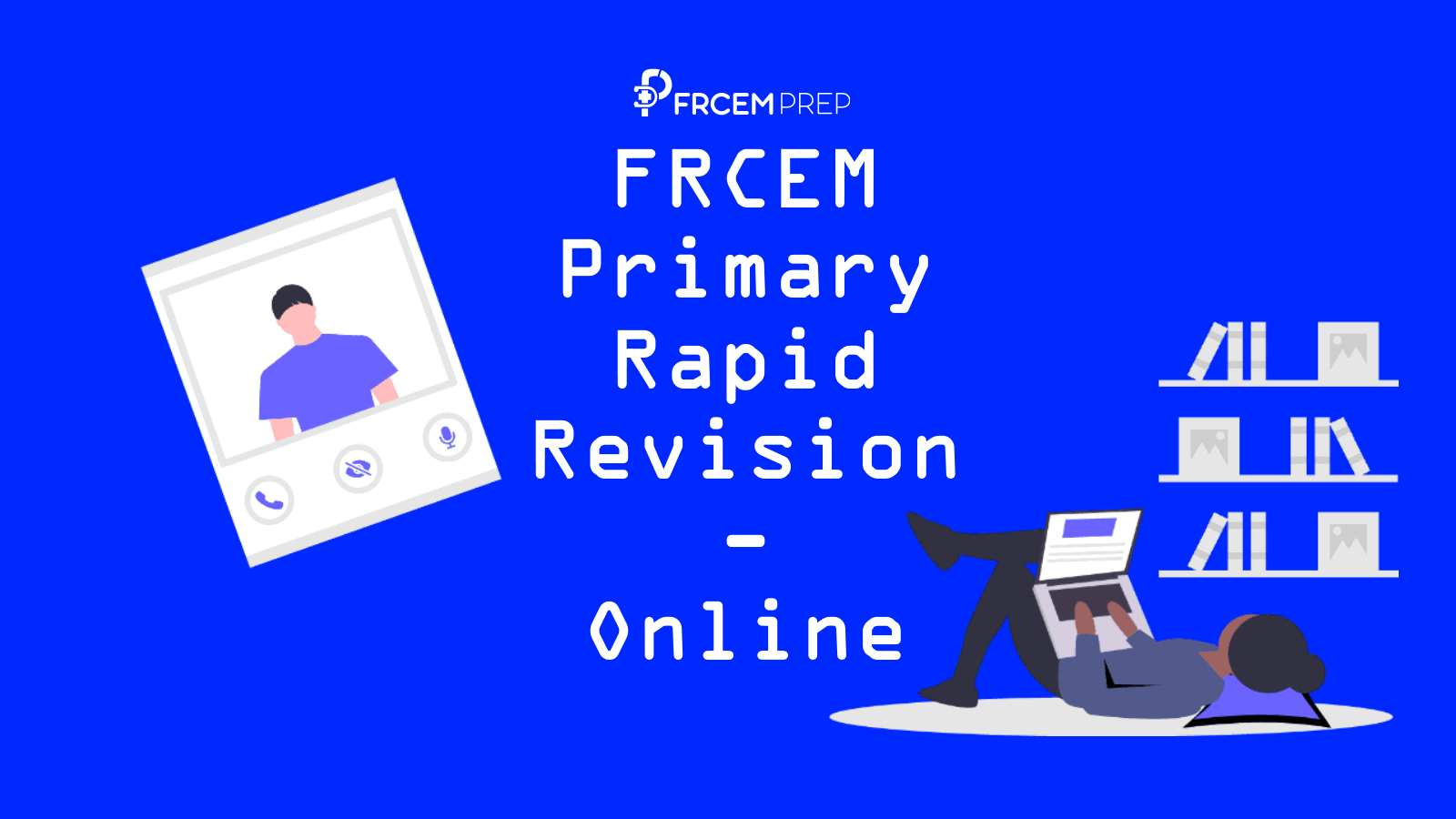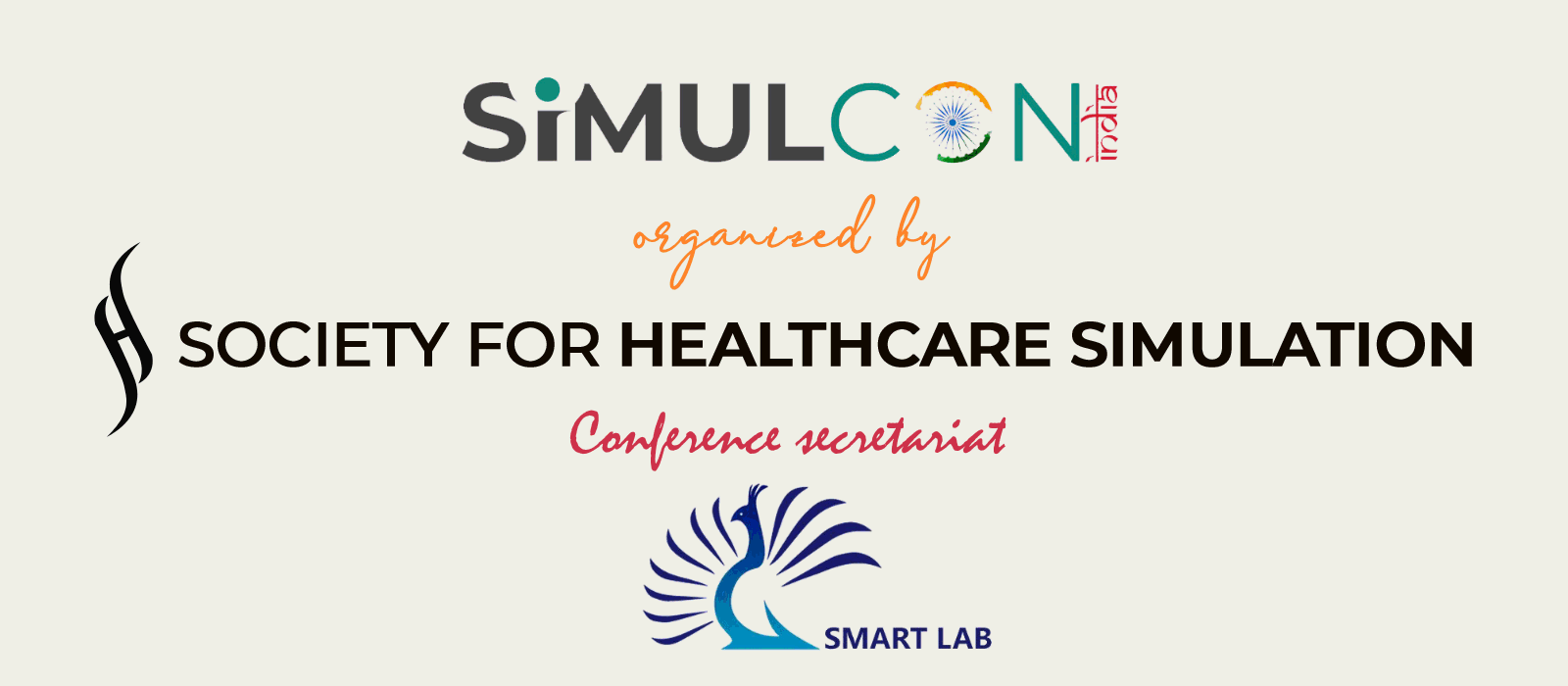 If you are an attendee
"Find BLS, ACLS, ECG, 2D Echo, Ventilator, Difficult airway, Ultrasound medical workshops / events/ courses at Hyderabad, Delhi, Mumbai, Benguluru and more cities"
Click on your city and reserve a place online.
If you are an organizer
Contact us to get your workshop listed (At our discretion). We can list your workshop and accept registrations online with required details such as name email phone qualification etc.
You may chat with us if you are not finding what you are looking for. First look at the site listings thoroughly before using chat option. You may message from 8am to 11pm
If you want us to train your staff or organisation, contact us for an attractive quote (for bulk bookings of more than 18). You can use whatsapp chat too.
Upcoming medical workshops