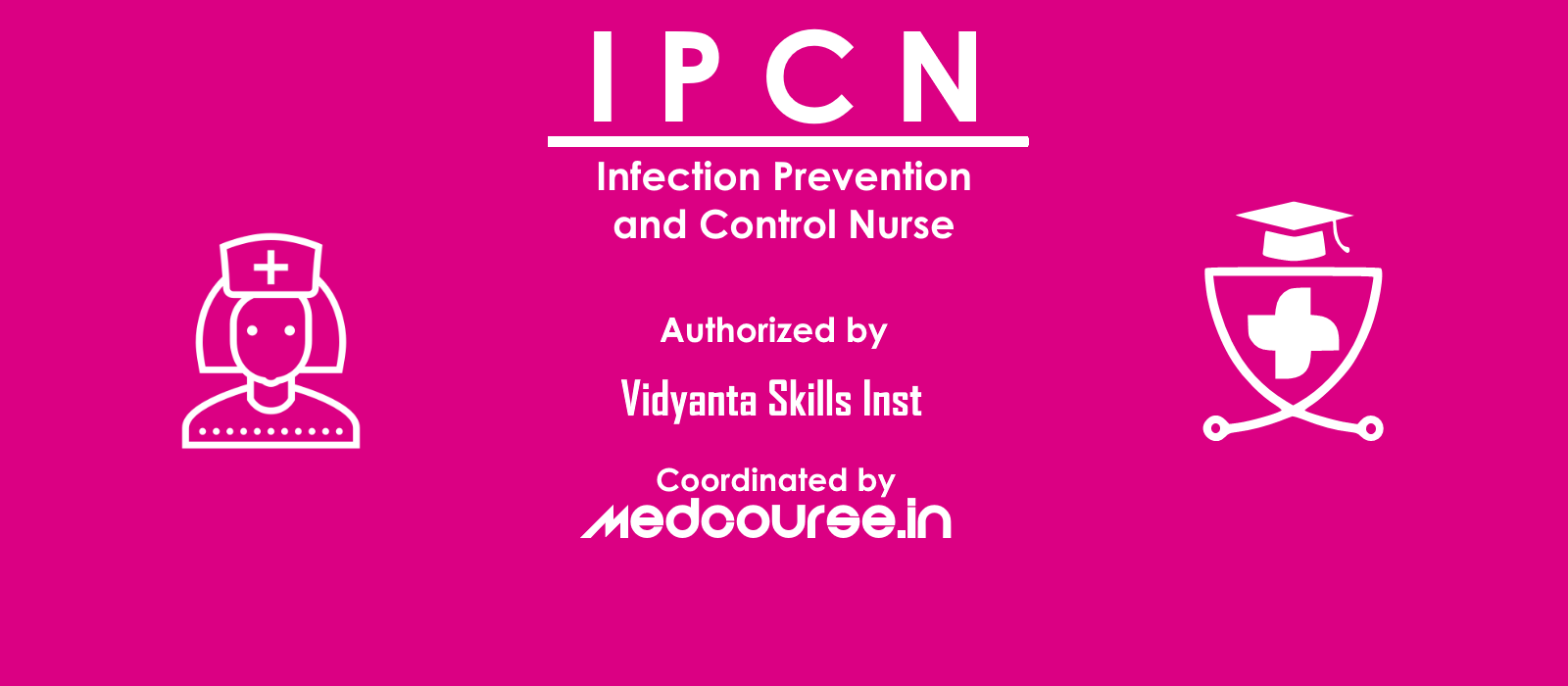 Infection prevention control nurse IPCN at Gurgaon
Infection prevention control nurse IPCN at Gurgaon
Certified Infection Prevention and Control Nurse (IPCN) Training Program aims at prevention of all kinds of infection in hospitals by developing specialized nurses in this field, who are equipped with knowledge and skills to keep healthcare facility infection-free.
The objective is to empower nurses with expertise which is essential for effective implementation of infection control practices across all healthcare settings.
The Training Program emphasizes on both theoretical and practical aspects. In order to provide acquired knowledge, as well as, skills required by nurses for infection control, IPCN is a judicious mix of hands-on practice and theory classes, research projects and assignments.
Completely online

During the pandemic, you can get certified from your home, online.
Course highlights
Systemic Training to nurses on Infection Prevention with the evidenced based standard practices.
4 days contact session/ online session
Course is Judicious mix of hands on practice and theory sessions.
Learn additional module on COVID-19
Sessions will be taken by an expert microbiologist and IPCN.
Course will be as per NABW JCI standards.
Enrollment will be on a first come first serve basis.
Online study material, download for future reference.